12 tags
SASY Yogathon →
Remember when I did yoga for like 8 hours in one day to raise money? Well I'm doing it again. And this time, I'm bringing my own people!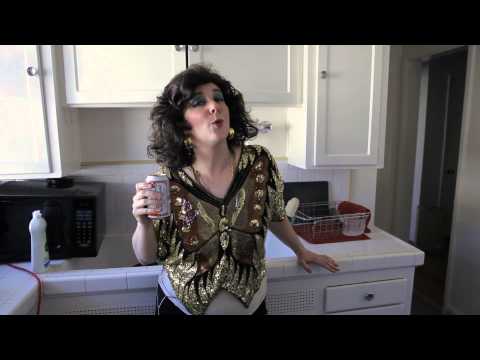 1 tag
5 tags
1 tag
1 tag
3 tags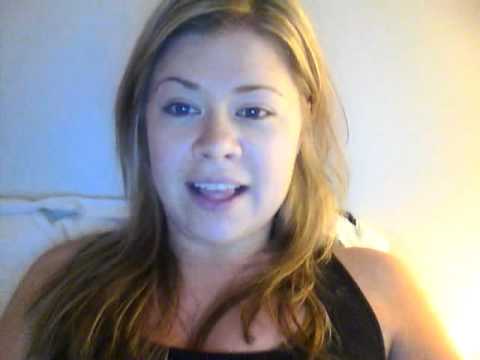 2 tags
"Straightedge hipsters are worse than regular hipsters."
– Roomie JB
2 tags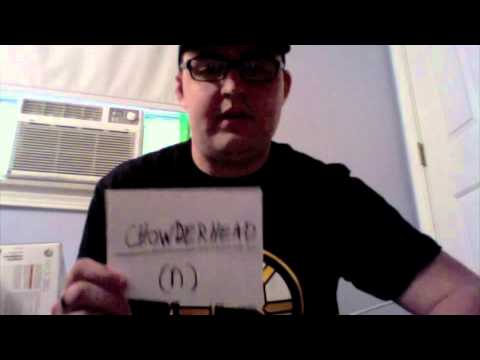 4 tags
Perhaps SVU and CSI marathons have jaded my view of the human race, but I don't think that recruiting additional Twitter followers is going to help find a missing girl at this point.
3 tags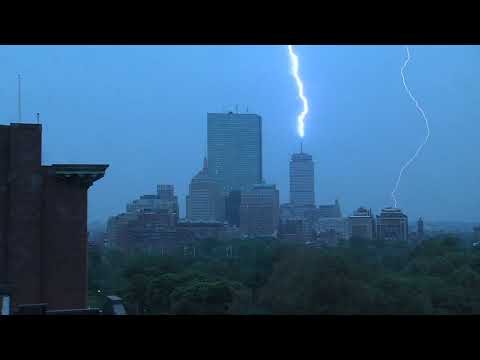 Mom Says Baby Storm Is Not "Genderless" After... →
undrcvrsocialwk: My only concern with this story is that she is putting her child at risk for difficulties socializing with his or her peers even before he or she reaches sexual maturity and identity/gender identity becomes much more relevant. This child's peers will naturally be curious and if Mom hasn't done an exceptionally good job at coaching her child how to cope with questions and...
2 tags
People in the news that need a good social worker:
Jared Loughner: Medicating someone just so that they can stand trial does not address any issues. What's your backup plan if in four months he's still unfit? Keep medicating him? Yeah great idea. Then eventually you'll release him where he'll recommit a crime, end up back in jail, then back in the hospital, and so forth. He's just being set up for a life-long cycle...
2 tags
4 tags
2 tags
Rantings of a Restaurant Hostess
I don't care if you prefer to sit in a booth or near the window, you'll sit where I put you otherwise servers will get mad at me. Just because we have a kids menu, doesn't mean that a pub is the best place to bring your children. Although you may see empty tables, it doesn't mean I don't have a wait list. It's 7:30 on a Friday/Saturday night… of course...
Text Out
dearoldlove: T9 no longer recognizes your name. At least my phone is over you. Wait people still have phones with T9?
5 tags
4 tags
Reason #151 Why I Love Boston: The Scooper Bowl
jarfullofpennies asked: I miss you more than you know. How much do you miss me?
6 tags
5 tags
4 tags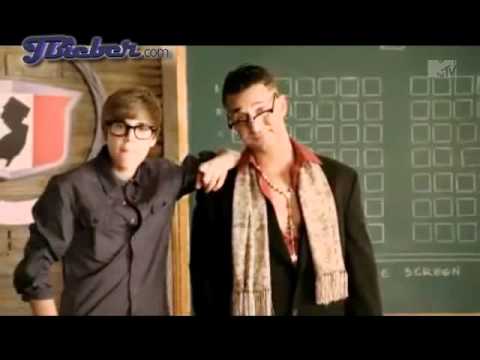 2 tags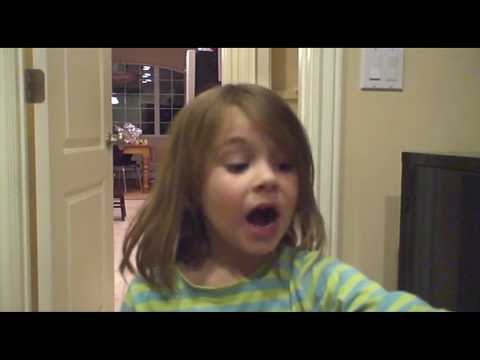 2 tags
2 tags
2 tags
4 tags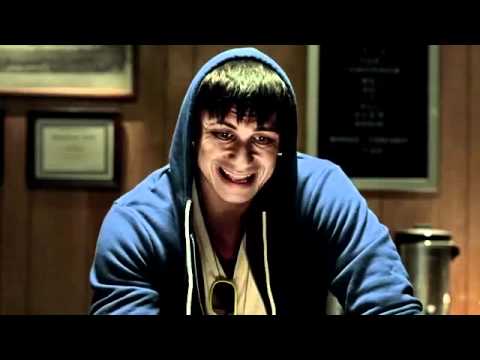 2 tags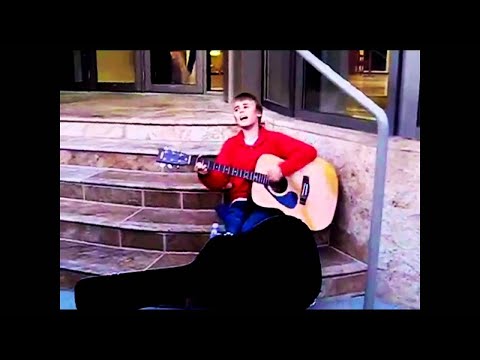 2 tags
"Considering how terrified the general populace is terrified of Scorpions, this could just be a clever conspiracy to eradicate them off the fact of the planet." -Examiner.com
2 tags
5 tags
1 tag
The reason I don't like coming home is because saying "goodbye" isn't getting any easier.